PUBG NEW STATE Pre-Registration Now Available On iOS & Android
PUBG New State Pre-registration in India is now live for iOS users via Google Play Store for Android users and Apple App Store. PUBG NEW STATE Pre-registration is out ahead of its launch in India
Crofton said in a press release that considering the interest from Indian fans, PUBG NEW STATE is bringing it to India. Barring China, India and Vietnam, the game has already garnered 32 million pre-registrations on Android and iOS. "Crafton's PUBG IP is gaining popularity across India and our Indian fans are keen to launch PUBG.
What is PUBG NEW STATE?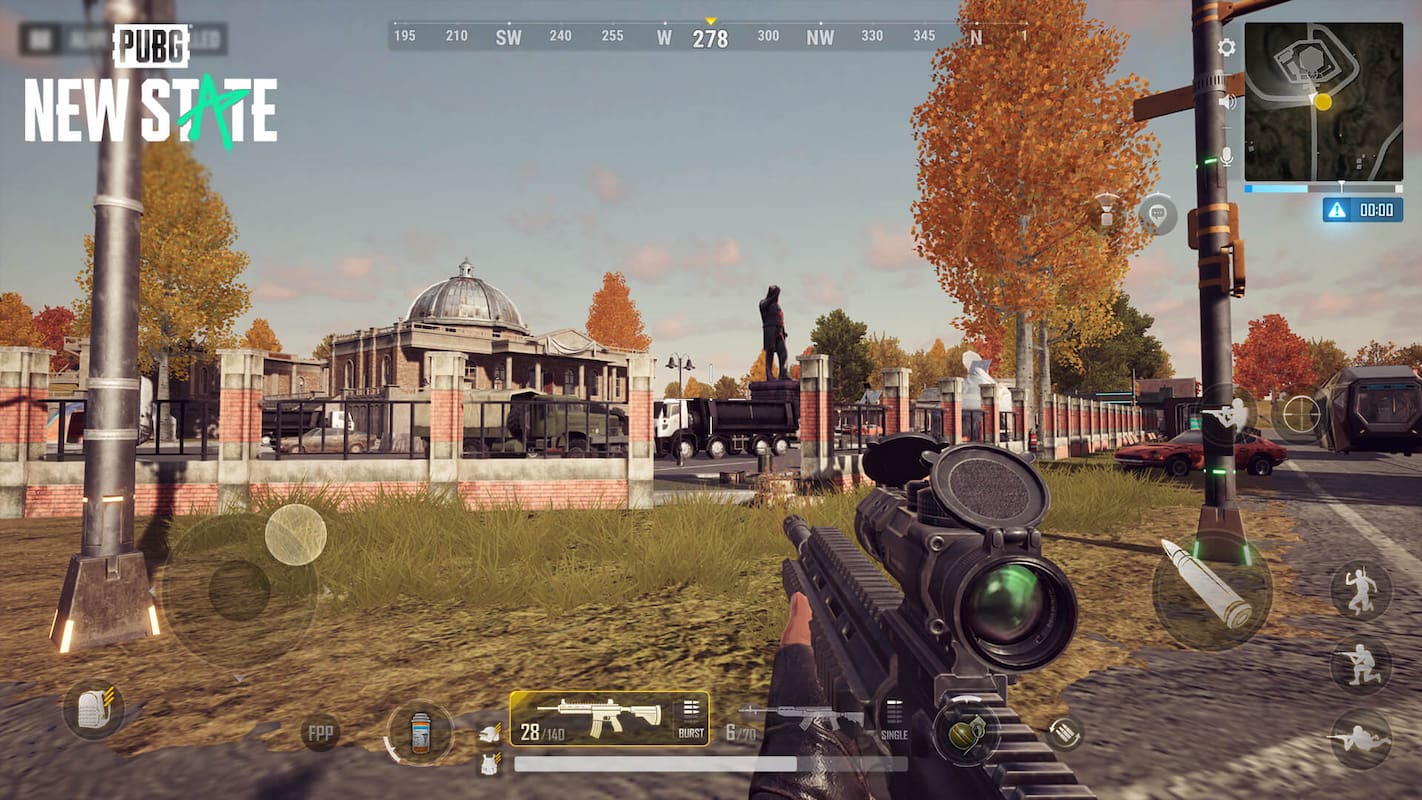 PubG New State which is Crofton's brand new battle ground map game is just like the original pubg mobile. The game is set for the year 2051 and 100 players will fight with different weapons and tactics until a team reaches the "last man". PUBG: New State promises ultra-realistic graphics and dynamic gunplay. This game offers Drones, Battle Roles and more
---
---
PUBG New State Pre-Registration in India The pre-registration process is very easy for Android and iOS users. You can click on the pre-registration link for Android and iOS.
This will take you to the respective App Store. You can then click on the pre-registration option on Google Play or the pre-order option on the App Store. The game will be available for download once it is officially launched. You can follow the latest news on PUBG NEW STATE through the official website.