»
»
From Disappearing Message To Payments, Check Out Latest Whatsapp Features
From Disappearing Message To Payments, Check Out Latest Whatsapp Features
Latest Whatsapp Features : Whatsapp has been trying for a long time to give a better experience to its users than others. Due to this, this app is more popular than other instant messaging apps. WhatsApp has introduced a lot of new features in the past several weeks.
The company has also started the payment feature in India, from the payment feature to the dispensing message. Last year, the company introduced many new features and this year it continues to run. So let's know everything about the latest features in WhatsApp recently.
Disappearing Message Feature
The message disappearing feature was recently introduced on WhatsApp. After enabling this feature for a chat, all the new messages sent there disappear by themselves after 7 days. No time limit can be set for missing messages.
Whatsapp Pay-Feature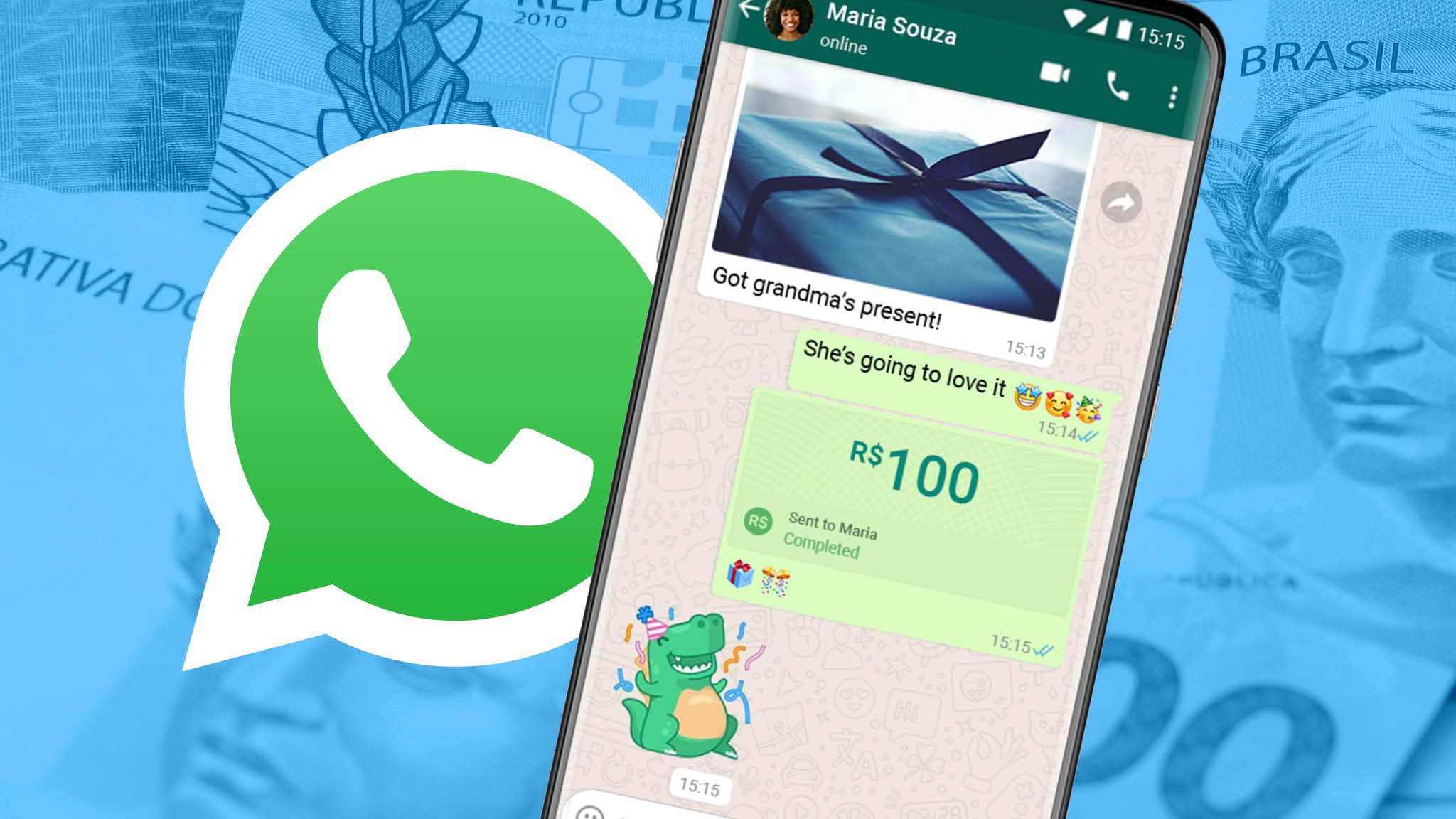 The company has also started its payment service in India. This means that you can send money on WhatsApp as well as messages during chat. The new payment feature will appear just above the Settings option. However, here you have to set an UPI PIN once you enter your account details. After which money can be sent on WhatsApp.
Storage Management Tool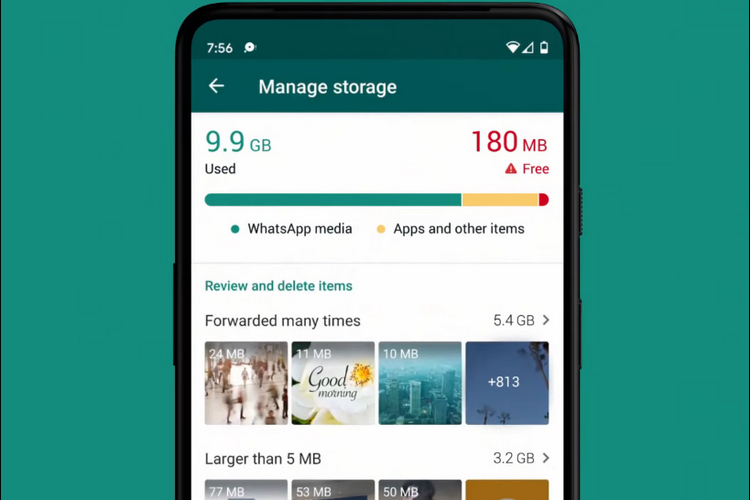 The storage management tool was recently introduced by the company to overcome the storage problem. Through this, users can now easily identify files which take up more space and can delete them.
Always Mute Feature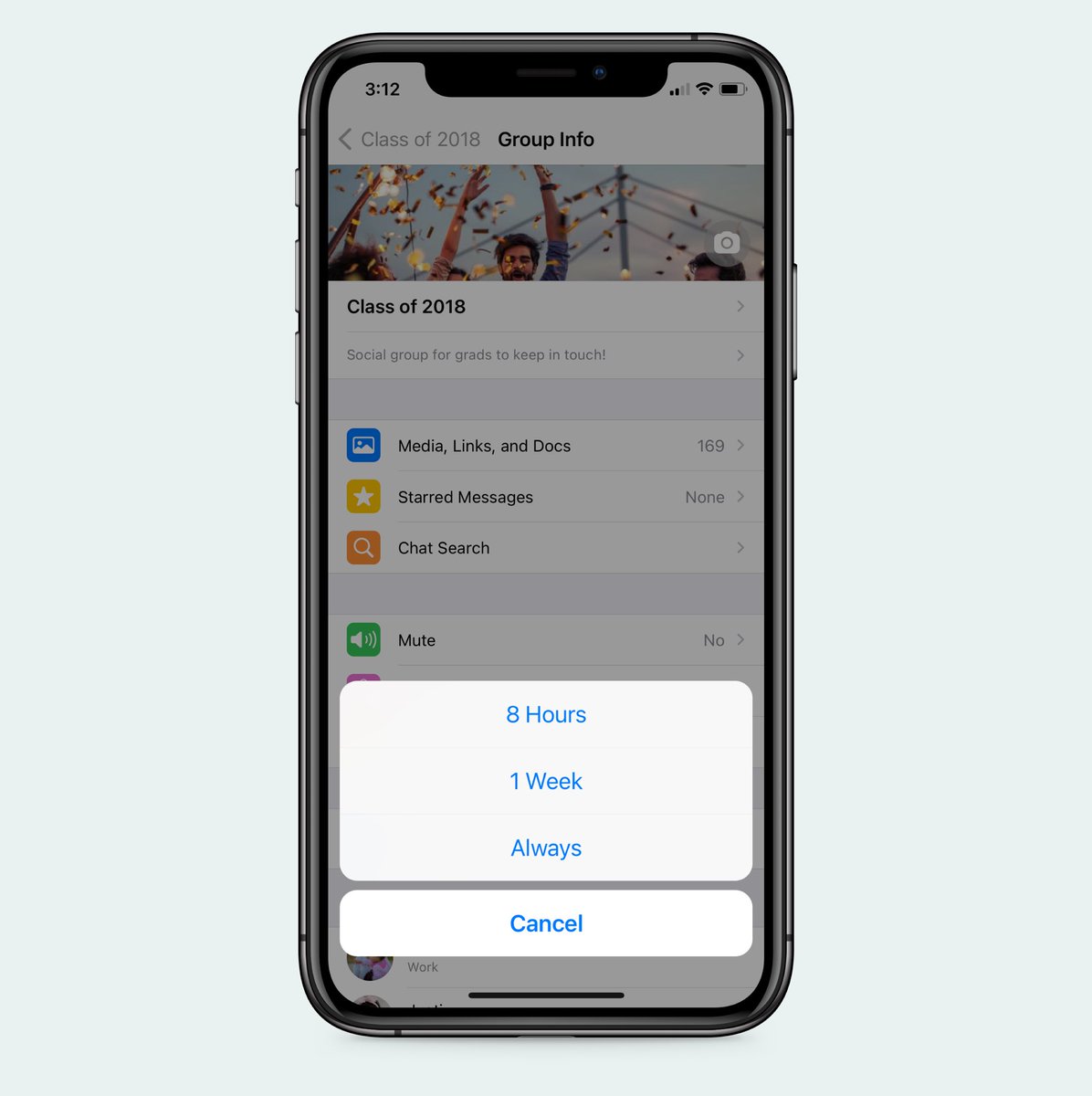 Latest Whatsapp Features : After the arrival of this option, if you go to the Mute Notifications settings of a WhatsApp group, then here you will see the third option Always with 1 Week and 8 hours. Until now, there was a 1 Year option instead of Always, meaning that you could mute a group by changing the settings for at most 1 year. But, after coming to Always Mute, you will no longer have to bother with unwanted notifications.
About Author
mytechsolver
My Tech Solver Desk Team Providing Major-Tech News, Updates, Blogs, Tech Tips & Much More...............