What Are Bad Bots ? Which Effects Internet Traffic
What Are Bad Bots ? : There is a need to be very careful while searching online, because about 40 percent of the total traffic on the Internet is from bad bots, using which you can become a victim of cyber attacks. However, now the question arises that what are bots after all? Also, what are bad and good bots, so let us tell you that bots are software programs, which are made for automated preferred tasks.
Simply put, good bots benefit your business and you. When you search for a website or something related to a phrase, you get many search results. In a way, it helps the search engines. Good bots are usually made by Facem companies. Although Bad Bots are made for cyber attacks, illegal activities.
What Are Bad Bots ? Increasing number of automated cyber attacks
According to a report by cybersecurity firm Barracuda, the number of bad bots is increasing rapidly in Internet traffic. At present, this number has increased to about 40 percent. Recently a report has been released by Barracuda titled Bot attacks: Top Threats and Trends.
In which it has been told how the number of automated cyber attacks on the Internet is increasing, which can prove to be dangerous for the fast moving traffic on the Internet. In such a situation, people need to be careful while searching anything on the Internet. Barracuda Research has found this from the analysis of 6 months beginning of the year 2021.
According to the report, most bots have been attacked on e-commerce applications and login portals. Most of the bot traffic comes from the two big clouts AWS and Microsoft Azure.
---
---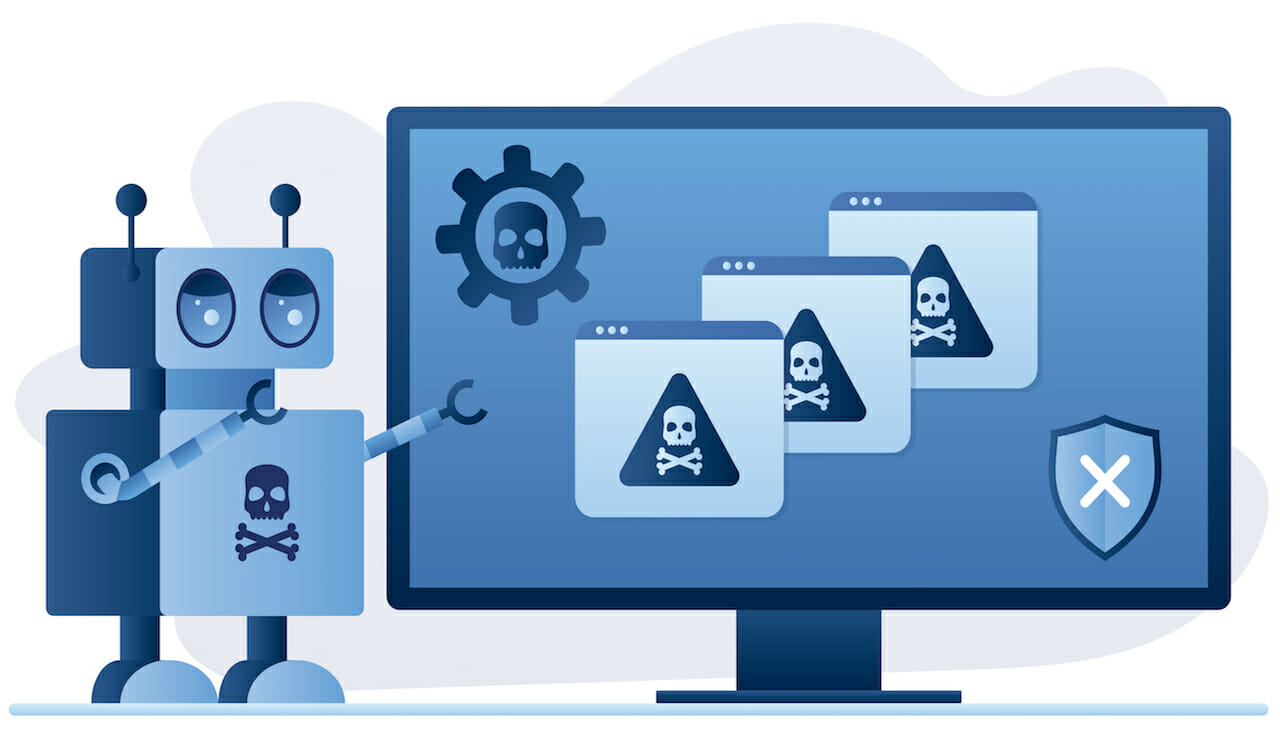 67 percent of Bad Bots traffic has been found in North America. Most of this kind of traffic comes from public data centers. Out of this, bad bots traffic in Europe comes from hosting service or from resident IPs (Internet Protocol).
Research has found that about 60 percent of bots are involved in malicious activity. These bad bots can steal you data. Also, it can degrade the performance of the site. In such a situation it is necessary to identify these bad bots. And bot traffic needs to be blocked.