Meta's Futuristic Haptic Glove Prototype Can Allow You to Feel Virtual Reality Things
Can you imagine shaking hands with someone in a virtual world? Well, researchers from Meta are getting closer to that. Yes, we are talking about Meta, formerly known as Facebook which has been well-known for its high-profile forays into augmented and virtual reality. It has been discreetly working on one of its most ambitious projects yet for the past seven years: a haptic glove that simulates feelings such as grabbing an object or sliding your hand down a surface.
Although Meta isn't releasing the glove from its Reality Labs research department just yet, it is unveiling it recently, and the company sees the item, and other wearable electronics, as the future of VR and AR engagement. This glove may help in addressing the AR/VR interaction issue, which in turn will help the computer to minutely understand and give the wearer's hand movements.
---
---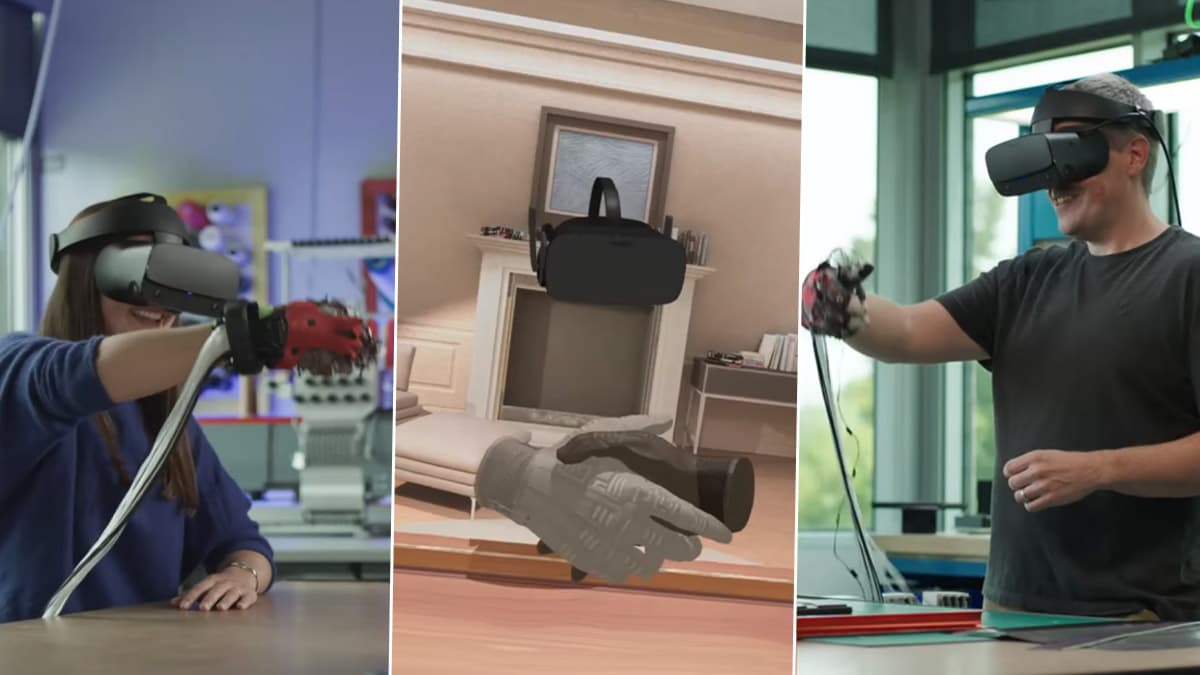 Meta' Futuristic Haptic Glove Features
Meta Haptic Glove : Meta's haptics prototype, to put it simply, is a glove with roughly 15 ridged and expandable plastic actuators. The pads are positioned on the wearer's palm, underside of fingers, and fingertips. In addition, the glove serves as a virtual reality controller. Small white marks on the back of the device allow cameras to track how the wearer's fingers travel across space, and internal sensors detect how the wearer's fingers bend. Users will also be able to pair this glove with VR headsets for a more realistic experience like playing a poker game or a concert in the Metaverse.
About Author
MTS News Desk
Tech News Team - My Tech Solver